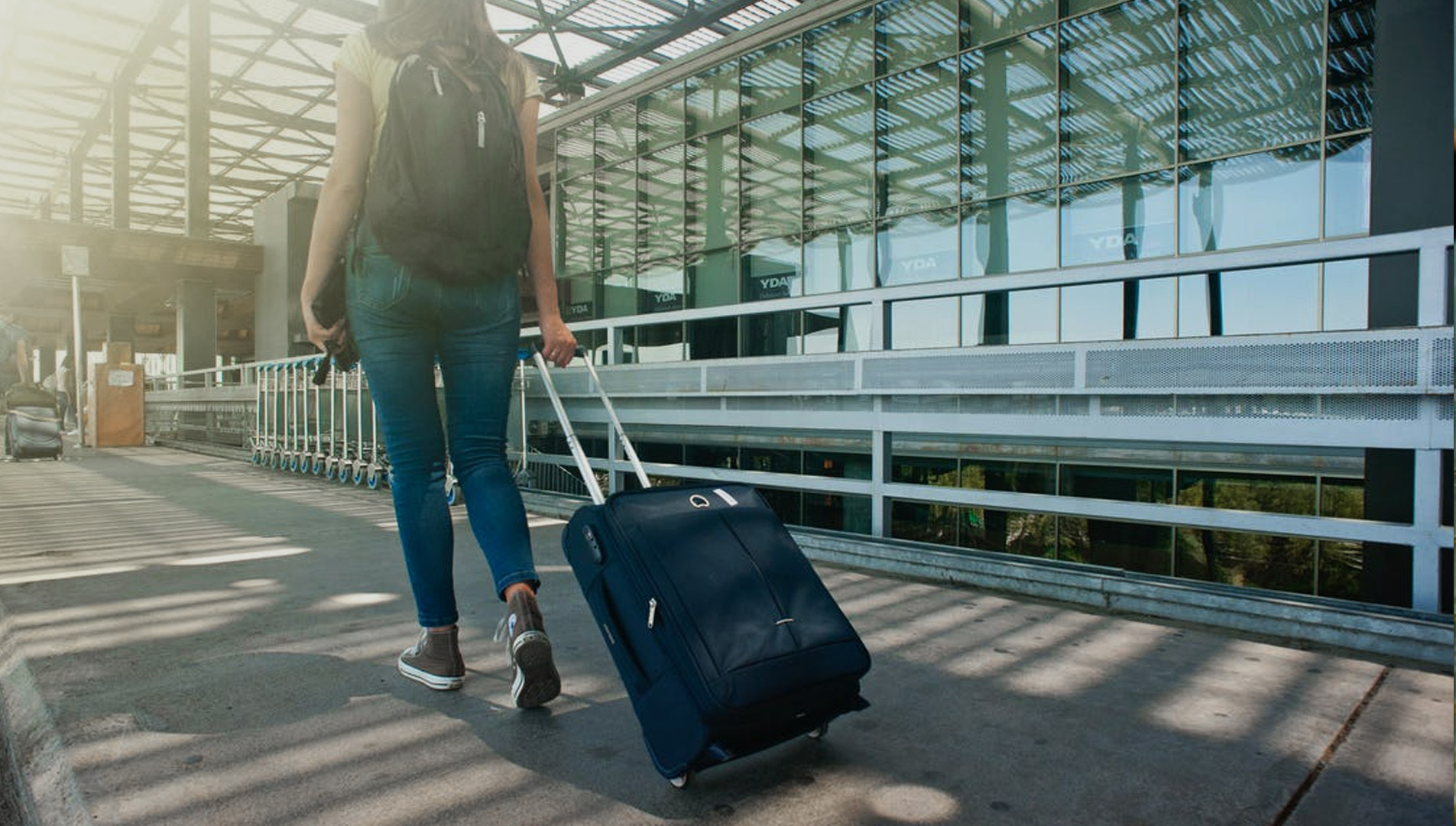 Airport Services
Don't let the anxiety of missing the flight ruin your entire traveling experience; instead, book a taxi service to take you to and from the airport in the most comfortable and safe manner, and help you stay on track. Your appointed taxi driver will help with the luggage and make sure your ride is pleasant, tranquil and stress-free.
When it comes to the best airport taxi service, keep in mind that O'Hare International Airport and Chicago Midway International Airport are 303 Taxi's go-to destinations. Your bookings are our team's priority and you can count on absolute professionalism in taxi service delivery, terrific and knowledgeable drivers and fantastic car conditions. Traveling alone can often be super stressful which is why 303 Taxi actively makes sure your airport taxi transportation is nothing but a pleasant, relaxing experience. Our team is committed to honoring your schedules; with a team like ours, you can be sure that you won't miss your flight or fail to arrive on time back home.
When at the airport, you'll spot us right away – we're the blue and white taxi service intended to make your ride exceptional.
Flat Rates:
303 Taxi provides flat rate service to and from Chicago's O'Hare and Midway airports.
Flat rates do not include a $2.00 MPEA Airport Tax to and from the airports.
Airport Departures:
303 Taxi services all major airports in the Chicagoland area. To order a taxi to O'Hare or Midway,
dial: 847-303-0303 or Download or App in the banner below.
Please only take the taxi that is assigned to you.